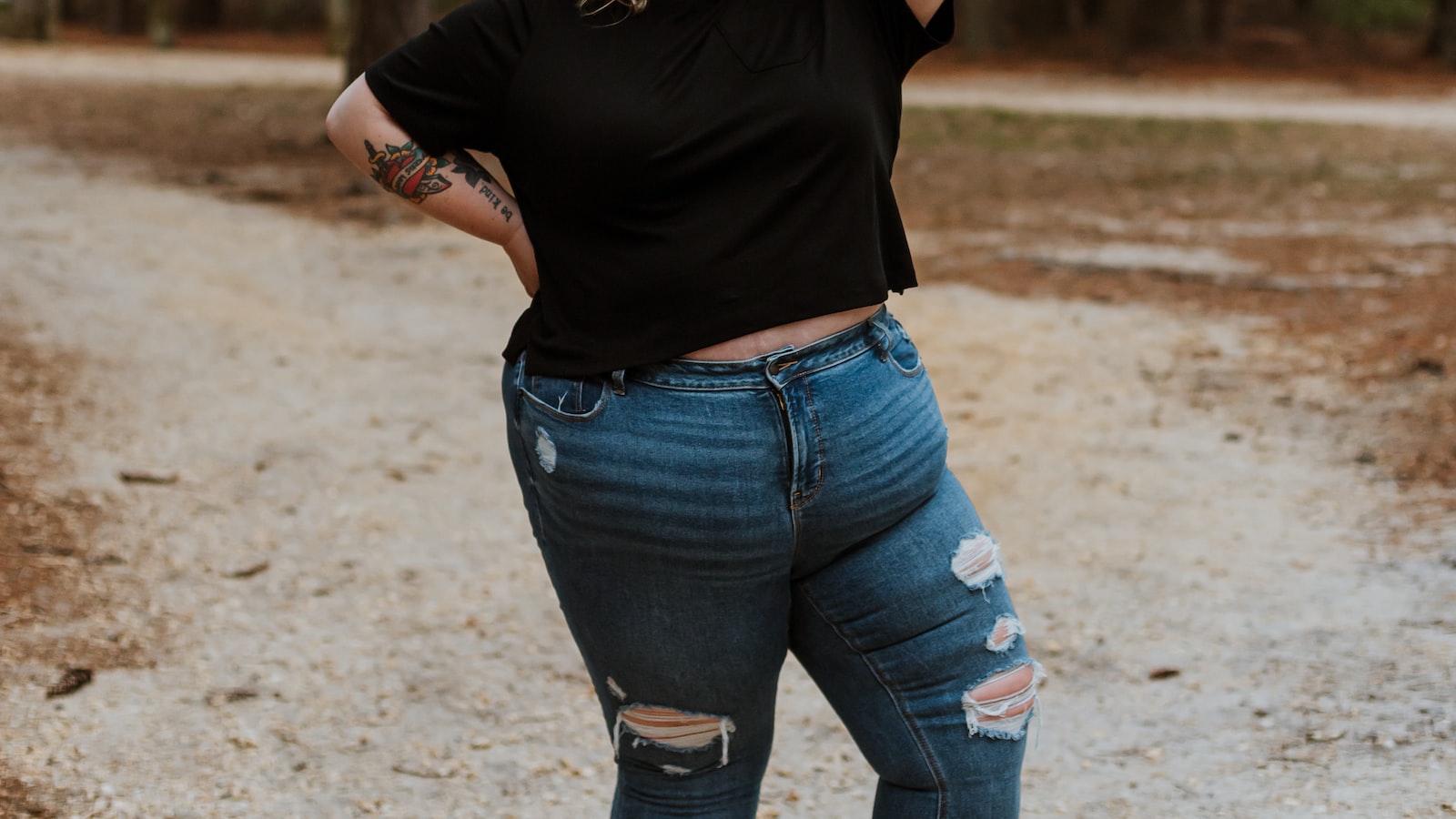 If you're following the keto diet, you know how difficult it can be to find the right foods for your grocery list – there's a dizzying array of products, and it can be hard to know what is the most keto-friendly. But never fear – with this article, you'll get all the insight you need! Read on for a rundown of the must-have items that should be on your list for a keto-friendly shopping trip.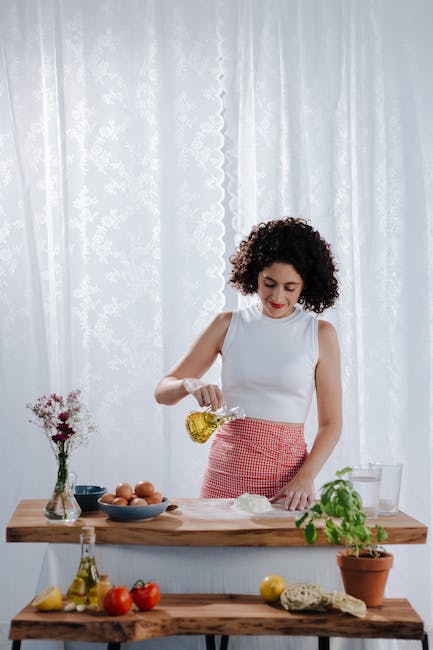 1. Keto-Friendly Staples to Have on Hand
Stock your kitchen with these must-have staples for achieving low-carb, keto success.
When embarking on a keto journey, the best place to start is by stocking your kitchen with the right staples. Not only will having the right ingredients on hand mean you're never caught short when the cravings set in, but it will also ensure you're able to make smart, low-carb choices.
Below you'll find a list of pantry staples no keto kitchen should be without:
Nuts & Seeds: Almonds, walnuts, pecans, macadamias, chia, flax, and sunflower.
Low-Carb Flours: Almond, coconut, and flax meal.
Air-Popped Popcorn.
Low-Carb Sweeteners: Erythritol, stevia, and xylitol.
Healthy Oils: Avocado, olive, coconut, and macadamia.
Dark Chocolate.
Low-Carb Vegetables: Broccoli, kale, cabbage, bok choy, mushrooms, and cauliflower.
Canned Tuna & Salmon.
Once housed in your pantry, you'll be able to whip up delicious, keto-friendly breakfasts, snacks, lunches, and dinners with ease. So don't be caught short—get your pantry stocked and reap the rewards on the keto diet!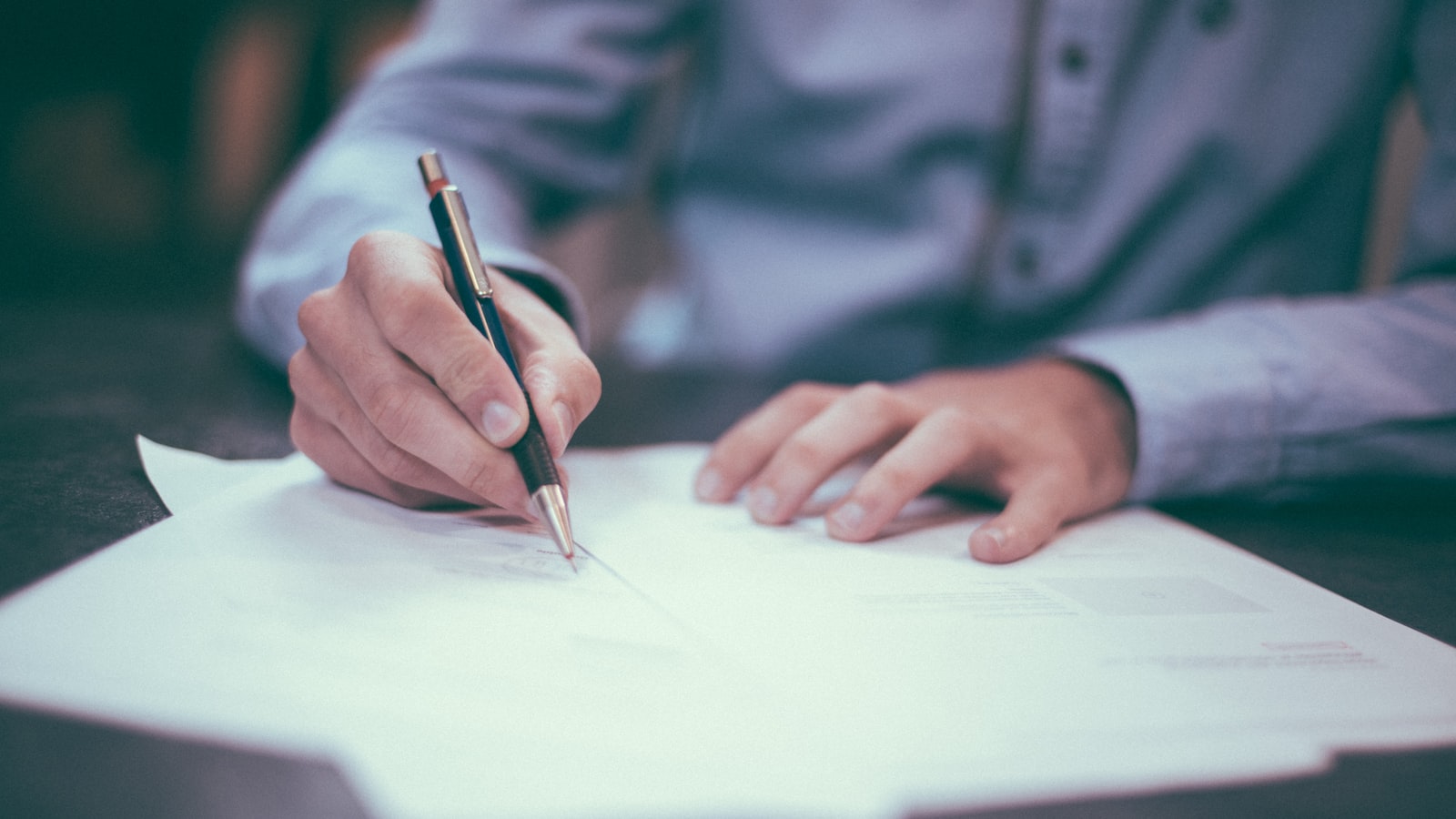 2. Delicious Low-Carb Options That Take Minutes to Prep
Egg Dishes – From omelets to scrambles to savory frittatas, egg options offer a delectable, low-carb alternative that takes just minutes to prepare. Start with some butter to get your pan all nice and hot, then throw in spinach, mushrooms, tomatoes or any other veggies you have on hand. Crack some eggs in, season with some garlic or onion powder, oregano or whatever herbs you've got before flipping it all over and cooking until the eggs are done. Easy and delicious!
Veggie Bowls – Veggie bowls are a quick and tasty way to fit some healthy and low-carb meals into a busy schedule. Start by choosing your favorite roasted vegetables, such as cauliflower, sweet potatoes, or Brussels sprouts. Then toss in some cooked protein such as ground turkey or chicken, and add some healthy fats like avocados or nuts. Add spices and herbs of your choice, and you'll have a flavorful and filling veggie bowl that's ready in minutes.
3. Get Healthy with these Keto-Friendly Shopping List Ideas
Ready to start your diet on the keto track? Don't forget to check out this helpful shopping list that can help you jumpstart your journey! Here, you'll find some delicious and nutrition-packed items that's sure to add flavor to your meals and help you stay healthy too.
1. Proteins – Make sure to stock up on some lean proteins like chicken, turkey, salmon, tuna, eggs, and shellfish. These are full of healthy fats that will help you satisfy cravings while curbing hunger.
Grass-fed beef
Organic pork loin
Lamb
Organic beef
Organic Bison
2. Fats – Fats are another great way to meet your daily caloric needs on the keto diet. Opt for healthy fats like olive oil, avocados, nuts, nut butter, and coconut oil for a nutrient-packed selection.
Avocado Oil
Macadamia Nut Oil
Ghee
Almonds
Walnuts
Pecans
4. Crunchy, Nutritious Keto Snack Pairs
If you're trying to make a healthy diet plan, you should include nutritionally balanced snacks into your routine. Keto snacks are an especially great choice, as they provide essential nutrients without compromising on taste. Here are some of our favorite crunchy and nutritious snack pairings that you can make for an energizing pick-me-up!
Spinach chips and guacamole. Take advantage of the salty flavor of chips to create a savory snack that also provides a healthy dose of vitamin A and healthy fats.
Celery and almond butter. Celery is low in calories and great for satisfying an afternoon snack craving. Almond butter adds to the healthy fats that will keep you full.
Kale chips and hummus. Kale has more iron than beef and is full of vitamins like A and C, making it a great snack. Combine this with creamy hummus for a tasty treat that's also chock full of fiber.
Zucchini noodles and pesto. This classic combo of vegetables and pesto is both delicious and rich in vitamins, minerals, and antioxidants.
These snack combinations are only the tip of the iceberg! With a little creativity and research, you can come up with many more crunchy-yet-nutritious snack options within your keto diet plan. So the next time you're looking for a healthy and delicious snack, give one of these ones a try!
5. Keto Must-Haves For Your Fridge and Pantry
Healthy Fats
Healthy fats are an essential part of a keto diet, and having a balanced selection in your fridge and pantry is a must! Stock up on avocado, cooked bacon, coconut oil, olive oil, pastured butter, ghee, grass-fed beef tallow, and eggs. These will help keep you full, provide essential nutrients and energy, and support fat burning.
Low-Carb Veggies
The best vegetables for a keto diet are those that are low in carbs. Fill up on asparagus, cabbage, kale, broccoli, Brussels sprouts, cauliflower, turnips, and dark leafy greens. Think of vegetables more as an accompaniment to meals than a main component. Add a moderate amount to your plate for fiber, vitamins, minerals, and antioxidants.
Q and A
Q: What is the keto diet?
A: The keto diet is a low-carb, high-fat diet that causes your body to enter a metabolic state of ketosis. When in ketosis, your body burns fat instead of glucose for energy.
Q: Why should I make keto foods a part of my grocery list?
A: Choosing keto-friendly foods helps support your body's state of ketosis and gives you a wide selection of nutrient-rich, satisfying options to choose from. Plus, these foods tend to be high in healthy fats and low in sugar, which is important for maintaining long-term health.
Q: What should I add to my grocery list?
A: Great keto-friendly foods to stock up on include fatty fish like salmon, avocados, low-carb vegetables like spinach, kale, and asparagus, and high-protein nuts and seeds.
Q: Is there anything I should avoid?
A: Yes – you'll need to stay away from high-sugar foods like sweets, breads, pastas, and processed snacks, as these don't support your body's state of ketosis.
Q: Are there any tips to make grocery shopping easier?
A: Oftentimes it can be helpful to make a list of keto-friendly items and plan meals ahead of time, so that you know exactly what to buy. It can also help to shop the perimeter of the store first, as most of the keto-friendly options are located here.
Now that you've got a full list of keto-friendly foods to add to your grocery list, you're all set to start your own keto journey. Whatever your motivation for going on the keto diet, make sure you do all the necessary research and consult with your doctor before starting. With the right foods and a bit of dedication, you can make keto work for you and finally achieve your health and wellness goals!