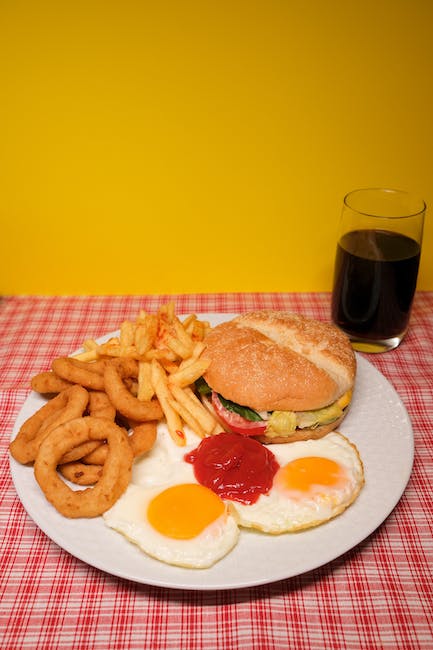 Whether you've just started on your Keto journey, or you're a seasoned expert, you know how hard it can be to come up with delicious breakfast ideas. Sure, you have the basics like bacon and eggs, but what about a little variety? With these 21 delicious Keto-friendly breakfast ideas, you'll be able to enjoy all kinds of mouthwatering and nutritious meals that are sure to jumpstart your day.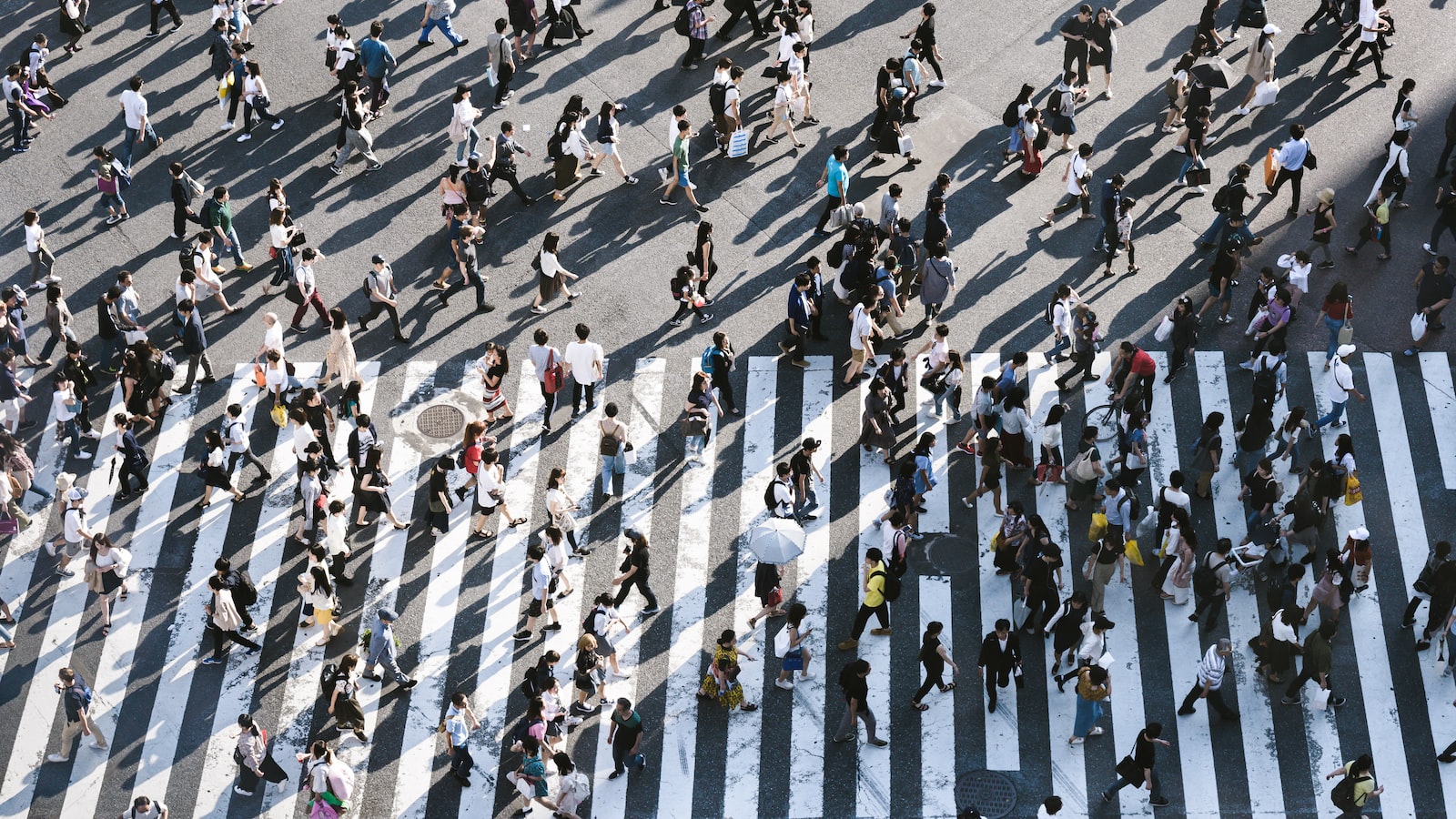 1. Jumpstart Your Keto Day with Tasty Breakfast Ideas
When the day starts, the most important meal to have is breakfast – and on the keto diet, it's no different. Start your keto day off right with these delicious and low-carb breakfast recipes. From egg bakes to smoothies to avocado toast – who said that eating keto is boring?
Avocado Toast: start your day with a classic twist – top a slice of whole grain sprouted bread with mashed avocado, sea salt, and black pepper. Sprinkle with some red chili flakes for a bit of zing.
Vegetable Egg Bake: for a more substantial breakfast, try preparing an egg bake the night before and just heat it up in the morning. Add in your favorite vegetables, some feta cheese for flavor, and your breakfast is set.
Keto Smoothie: blend together your milk of choice, a handful of fresh kale, coconut flakes, macadamia nuts, and a scoop of your favorite keto-friendly protein powder for a quick and easy breakfast on the go.
With these simple recipes, you can easily jumpstart your day and get your keto routine going. Experiment with different combinations, try out new recipes, and make your keto breakfast as unique as you are.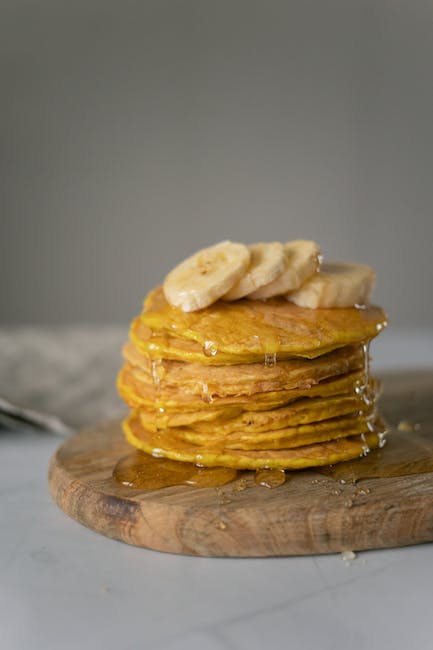 2. Get the Low-Carb Ball Rolling with a Crumbly Crustless Quiche
Knowing how to make a crustless quiche is essential to a low-carb lifestyle. And even if you don't eat a lot of carbs, this dish is delicious enough that it won't let you miss them. Here's how to make it:
Ingredients: 4 eggs, 50g chopped cooked ham, 50g grated cheese, 3Tbsp of cream, 2Tbsp of chopped fresh herbs (chives, parsley, dill, oregano, etc.), 1/2 tsp garlic powder, salt, and pepper to taste.
Instructions: Preheat oven to 180°C (350°F). Grease a quiche dish lightly. Whisk the eggs in a bowl and add the remaining ingredients. Mix until well combined. Pour it into the quiche dish. Bake for 40 minutes, or until the quiche has set and the top is golden brown. Let it cool for 5 minutes before serving.
You have to try this quiche! It's light, flavorful, and guaranteed to satisfy. Add some vegetables of your choice to make it even more flavorful and nutritious. Enjoy!
3. Shake Up Your Routine with Keto Scrambled Eggs and Chorizo
For those looking to kickstart the morning with something more exciting than ordinary scrambled eggs, the Ketogenic Diet is here to save the day! A delicious combination of eggs, chorizo and spices, this quick and easy-to-prepare breakfast dish is sure to set you up for success in your day ahead. Here's how it's done:
Prepare the ingredients: Finely dice the chorizo and mince the garlic; crack the eggs into a bowl.
Cook the chorizo: Heat the olive oil in a pan over a medium heat and add the chorizo; cook for about 3 minutes until golden brown.
Add the eggs: Add the garlic and eggs to the pan and season with salt and pepper; mix everything together. Cook for about 4 minutes until the eggs are lightly scrambled but still moist.
Serve: Serve the Keto Scrambled Eggs and Chorizo with your favorite garnishes, such as green onion, cilantro or a small portion of cheese.
Whether you're a fan of the Keto Diet or you're just looking to try something a little different for breakfast, this Keto Scrambled Eggs and Chorizo dish is sure to hit the spot. Deliciously creamy and packed with flavor, it's the perfect way to begin your day with a serious boost of energy. Give it a go and shake up your morning routine today!
4. Time to Rise and Shine with Sweet-and-Savory Coconut Pancakes
It's time to throw away the store-bought pancake mix and upgrade your weekend brunch plans with these incredibly tasty sweet-and-savory coconut pancakes! Bursting with flavor and packed with familiar ingredients, this recipe will take your breakfast game to the next level!
These coconut pancakes provide a unique twist to traditional recipes you may be used to. The recipe calls for:
One cup of all-purpose flour
One tablespoon of white sugar
Two teaspoons of baking powder
One cup of grated coconut
Half a teaspoon of salt
One and a half cups of milk
Two tablespoons of butter, melted
One teaspoon of vanilla extract
Simply mix together the dry ingredients, slowly add the wet ingredients, and fry the batter to perfection! Both adults and kids alike will adore this winning combination of sweetness and crunch in every bite.
5. Start the Day Right with 21 Delicious Keto-Friendly Breakfasts!
1. If your mornings are feeling a bit boring and dull, shake them up with these delicious keto-friendly breakfast ideas that will keep you full and energized. Start your day off right with an omelette filled with cheesy goodness or a stack of fluffy, low-carb pancakes. And if you're looking for something a bit lighter, how about creamy yogurt with chia seeds and fresh fruit?

2. Here's a list of 21 keto-friendly breakfasts to help you start your day the right way:
High-Protein Omelette
Coconut Chia Porridge
Strawberry Avocado Breakfast Bowl
Sardine & Avocado Toast
Crockpot Overnight Steel Cut Oats
Spinach Cheese Frittata
Smoked Salmon & Egg Salad Sandwich
Zucchini French Toast
Veggie Scramble with Smoked Sausage
Coconut & Quinoa Breakfast Bowl
Low-Carb Biscuit & Gravy
Breakfast Quinoa with Coconut Milk
Blueberry Ricotta Pancakes
Smoothie Bowls
Chia & Flaxseed Granola
Huevos Rancheros with Homemade Salsa
Smoked Salmon & Egg Sandwich
Superfood Smoothies
Zucchini Fritters
Creamy Yogurt & Chia Seed Bowl
Zoodle Breakfast Bowls
So don't miss out on the deliciousness! Try out one or several of these 21 keto-friendly breakfasts to give your mornings a nutritious boost.
Q and A
Q: What is a Keto-Friendly breakfast?
A: A Keto-Friendly breakfast is a meal that meets the requirements of a ketogenic, or low-carb, diet. You can think of it as a high-fat, moderate-protein breakfast with fewer carbs than typical breakfast recipes.
Q: What are some Keto-Friendly breakfast ideas?
A: Some delicious Keto-Friendly breakfast ideas include Avocado Toast with Cream Cheese, Coconut Flour Pancakes, Egg Muffins with Turkey and Cheese, Keto Granola, Keto Breakfast Tacos, Chia Seed Pudding, and many more.
Q: Are Keto-Friendly breakfasts easy to make?
A: Absolutely! The 21 Keto-Friendly breakfast ideas featured in the article are simple, easy to make, and yummy. Most of them can be made ahead of time or quickly thrown together on busy mornings.
Q: What's the best way to store Keto-Friendly breakfasts?
A: To make sure your Keto-Friendly breakfasts last as long as possible, store them properly. Most of them can be kept in the refrigerator for up to four days or in the freezer for up to three months. Just be sure to wrap them up airtight in plastic wrap or freezer bags.
With 21 delicious keto-friendly breakfast ideas, you can make sure you start your day right. Don't be afraid to get creative and step outside your comfort zone. Start your day with something you'll actually enjoy – and maybe even surprise yourself in the process. Bon appetit!