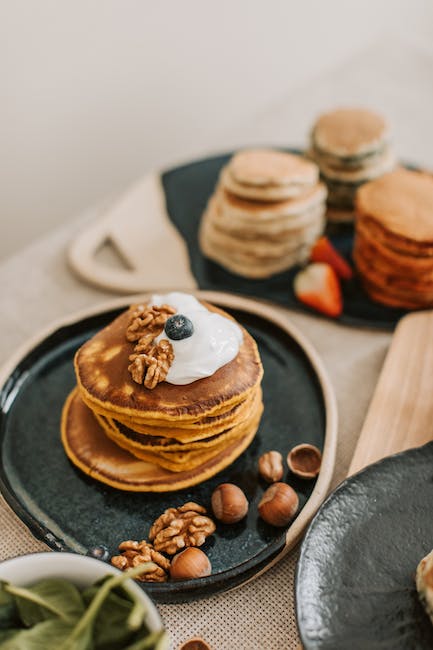 If you're looking to make some simple switches in your diet that will have big results, then the keto diet might be the way to go. But many are intimidated by the thought of having to meticulously plan out their meals, and go on a shopping spree to stock up. Let us help you make keto easy with this guide to the perfect keto shopping list. All the ingredients you need to get started are right here!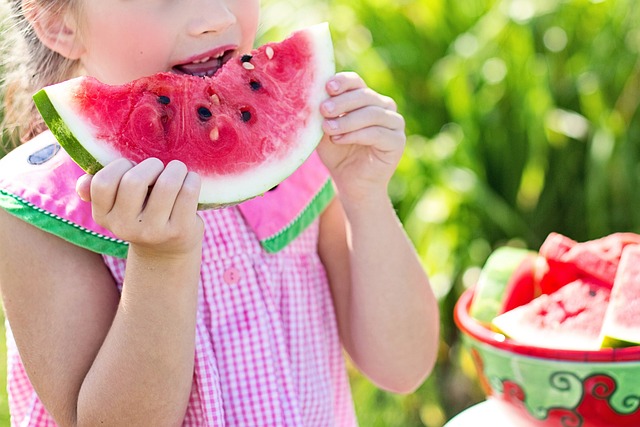 1. Keto Eating: Get Started with an Easy Shopping List!
The ketogenic diet is a great way to help you reach your health and weight goals. And it's actually really easy to get started. Before you hit the grocery store, take a few minutes to find out what snacks and ingredients you'll need for your keto journey.
With this shopping list, you'll have everything you need to start powering up on a keto diet:
Low-Carb Veggies: Spinach, kale, bell peppers, cauliflower, and broccoli
Proteins: Eggs, tofu, Greek yogurt, salmon, lentils, chicken, pork
Healthy Fats: Avocado, olive oil, coconut oil, MCT oil, nuts, and seeds
Snacks: No sugar added protein bars, avocado smoothies, almond/coconut flour-based baked goods
Keto Supplements: Electrolyte powder, exogenous ketones, probiotics, and Vitamin D3
For best results, buy organic produce that has not been treated with pesticides, medicines, or synthetic hormones. And stock up on ingredients that have a longer shelf life, such as nuts, nut butters, and canned goods. This way, you will always have something healthy to reach for during snack time.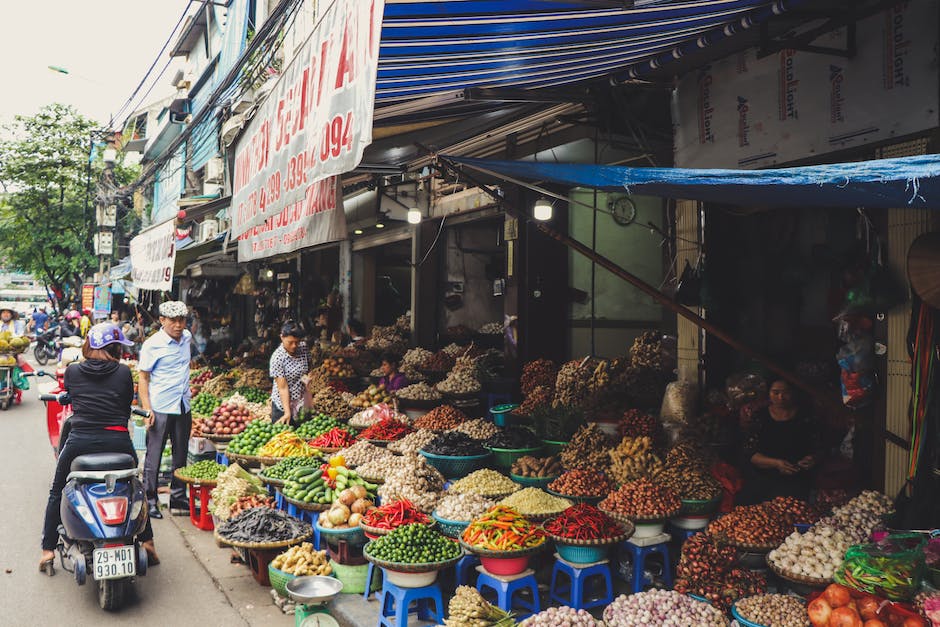 2. Shop Smartly and Stock Your Pantry for Keto-Friendly Eating
Knowing which items to buy for the keto diet can be tricky. Buying only keto-friendly foods makes it easier to eat healthily and adhere to the diet, so it's worth considering stocking up on keto-friendly staples. Here's what to look for when shopping:
Low-carb vegetables: add bulk to meals without carbs, so stock up with broccoli, cauliflower, spinach, peppers, kale and more.
Low-carb dairy: dairy can add a lot of fat to your diet, so choose full-fat dairy options like cheese, cream and yogurt.
Healthy fats: to induce ketosis, include healthy fats in your diet, like avocado, olive oil, coconut oil, macadamia nuts and more.
Protein sources: opt for unprocessed animal proteins, such as beef, fish, poultry and eggs.
Ensuring you have these staples on hand will provide you with a range of quick and easy meal ideas. Be prepared to buy keto snacks, such as seeds, nuts, nut butters, and low-carb protein bars, to help you when hunger strikes between meals.
3. The Basics of the Keto Shopping List – What to Buy to Get Started
Be Ready for Keto Shopping
Are you ready to go Keto shopping? Before you get started, it's important to understand the basics of the Keto shopping list. Here is what you need to know:
Focus on whole, single ingredient foods. Steer clear of processed or refined grains or sugars.
Low-carb vegetables are your friends! Think of items like lettuce, spinach, cauliflower, and peppers.
Eat healthy fats! Choosing foods like butter, olive oil, coconut oil, and avocados will help you reach your goals.
Focus on protein sources such as nuts, seeds, eggs, seafood, and poultry.
Dairy products like cheese, yogurt, and cream are all part of the Keto list.
If you shop based on this list, you will be well on your way to a successful Keto diet. Once you stock up on these items, you can explore a wider range of Keto grocery items. Don't be afraid to experiment with new recipes or ingredients that suit your taste and diet. Remember, part of the fun of the Keto diet is being creative in the kitchen!
4. Branch Out with Keto-Friendly Ingredients to Make Delicious Meals
Swapping regular ingredients for keto-friendly alternatives will ensure you can still enjoy all your favorite meals without jeopardizing your weight loss goals. Keto-friendly ingredients, such as almond flour instead of wheat flour, offer a great way to add variety and flavor to a low-carb diet. Here are some of the basics:
Cheese: Look for hard and semi-hard cheeses with less than 2g of carbs per serving.
Eggs: Nutrient-dense and versatile base for many dishes. Use as an alternative to high-carb flours.
Nuts and Seeds: Nuts and seeds are packed with healthy fats, fiber, and protein.
Cream: Make dairy-free low-carb sauces and gravies for extra flavor.
Keto-friendly ingredients can be used as a substitute for traditional ingredients in any dish. For example, use egg whites as a binding agent instead of wheat flour, opt for whole wheat bread instead of croissants, or top your salad with nutritious nuts and seeds instead of croutons. Experiment with different flavors and combinations to make your low-carb meal plan more interesting.
5. Don't Forget the Crucial Details for Lasting Keto Success!
Sticking to the Basics is Essential
As with any diet plan, the keto diet is founded upon a few basic principles that, if followed correctly, can lead to successful and long-term results. It's important to track your macros and ensure that you stick to the ratios of carbohydrates, proteins and fats that make up the diet. Another core corporate for success is to be mindful of your food choices and make sure that the majority of your items come from the approved list of keto-friendly items.
Far from a One-Size-Fits-All
Despite the prevalence of strict keto plans, it's important to remember that this is a lifestyle change and not a die-hard "rules" kind of diet. Everyone's body chemistry is unique and that influences what kinds of foods and macro ratios work best for you. There are many resources available for helping make the best decisions for your body. Listen to what your body is telling you and adjust accordingly.
Track your macros
Choose foods from the keto-friendly list
Listen to your body and make adjustments
Know that everyone's body is different
At the end of the day, lasting success with the keto diet is contingent on finding what works for you and sticking to it. Don't be afraid to experiment and adjust your diet, but remember the fundamentals that help get you there – they are the keys for long-term success.
Q and A
Q: What is the keto diet?
A: The keto diet is a low-carb, high-fat diet and involves reducing your carbohydrate intake in favor of healthy, high-fat foods. It helps to induce a metabolic state known as "ketosis" which promotes fat burning and weight loss.
Q: What types of foods should I be eating on the keto diet?
A: The keto diet focuses on choosing nutrient-dense sources of healthy fats and proteins, like grass-fed beef, wild-caught seafood, eggs, nuts & seeds, avocados, and full-fat dairy. You should also include plenty of dark, leafy greens, cruciferous vegetables, and low-starch vegetables like asparagus, mushrooms, and zucchini.
Q: What should be on my keto shopping list?
A: Your keto shopping list should include items like grass-fed beef, wild-caught seafood, eggs, high-fat nuts & seeds, avocados, full-fat dairy, dark, leafy greens, cruciferous vegetables, and low-starch vegetables like asparagus, mushrooms, and zucchini. Additionally, you may want to add in some healthy fats and oils, such as coconut oil, olive oil, and grass-fed butter.
Keto made easy, thanks to our amazing guide! Now that you've got the ultimate shopping list for your keto diet, you have everything you need to get your diet off to a good start. Don't forget to always check the labels and stay informed of how much nutrients you're consuming. Good luck!