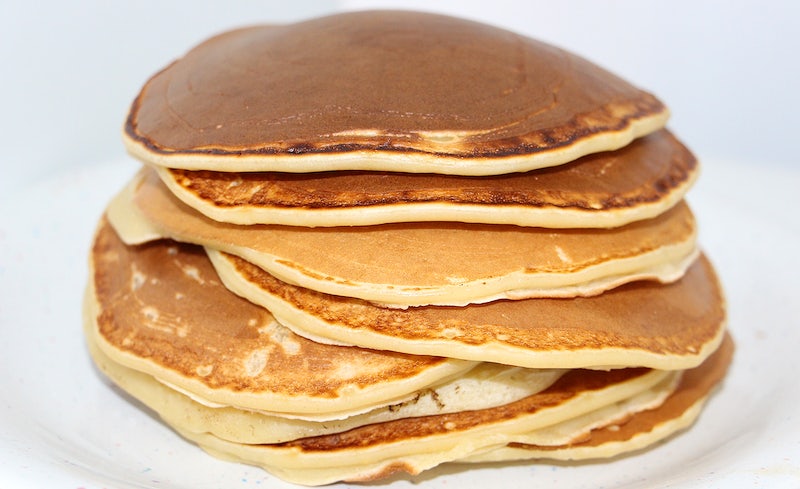 Start off your day with a breakfast that will truly fuel you! Whether you're rocking the keto diet or trying to mix it up with some healthier breakfast options, you can't go wrong with one of these tasty and nutrient-packed keto breakfasts. So let's get things cooking, and make sure your day gets off to a good start.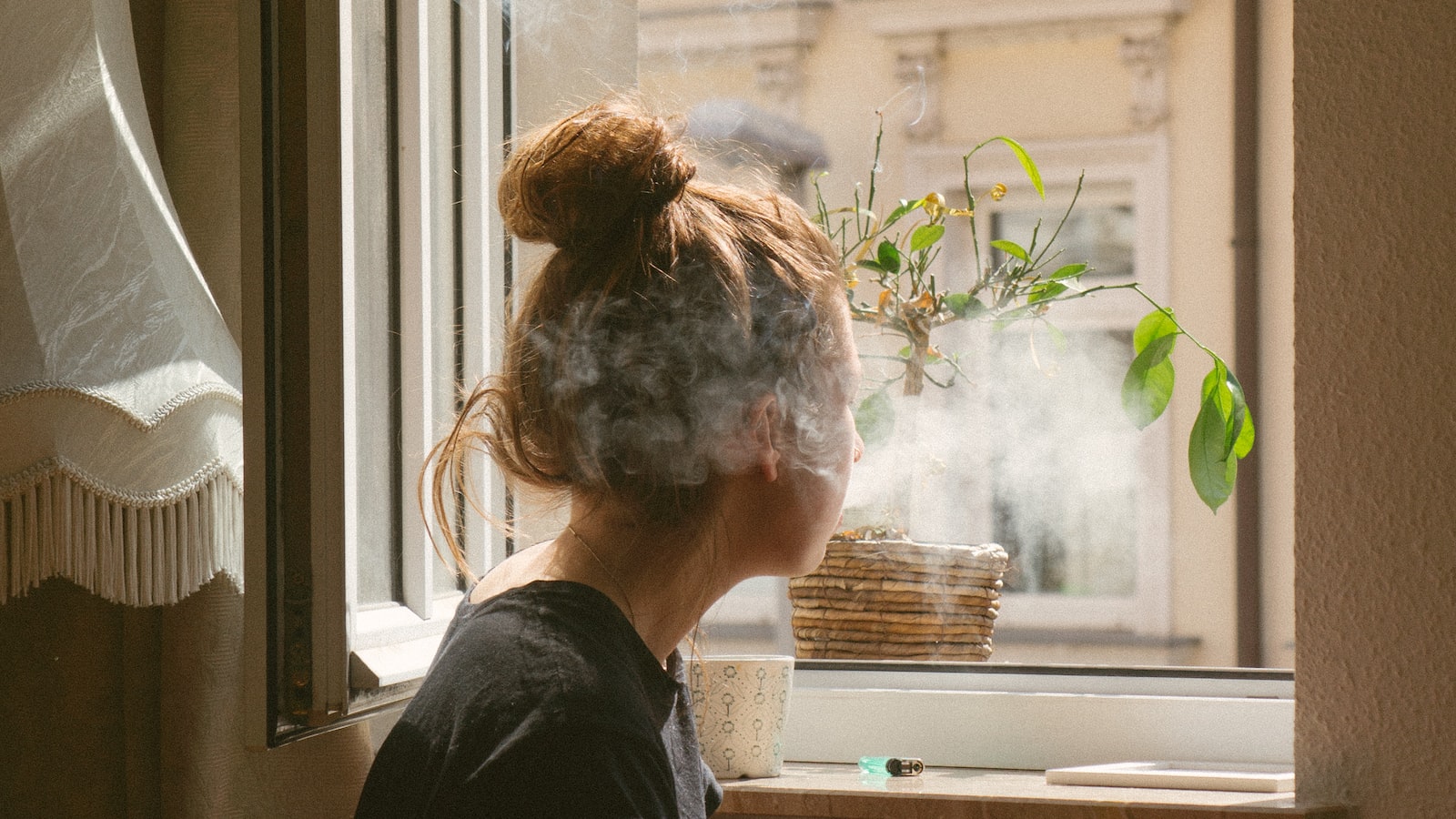 1. Fuel Up with These Fab Keto Breakfast Ideas
Keto diet can be boring when it comes to breakfast ideas. But that doesn't mean you have to give up and resort to unhealthy options. The good news is that there are plenty of delicious and healthy keto breakfast recipes that you can make in no time. Here are some of our favorites:
Chorizo Keto Breakfast Bowl: Start your day with a hearty breakfast bowl full of flavor. Chorizo, garlic, chilli, tomato and eggs make for an incredible keto-friendly meal.
Pesto Egg Muffins: Creamy scrambled eggs, feta, pesto and spinach come together in a delicious muffin that can be enjoyed on-the-go.
Avocado Breakfast Bowl: Mixing avocado with bacon, eggs and bellpeppers will give you a breakfast bowl with great flavor. Top it off with a sprinkle of cheese for an even tastier meal.
Now that you've got some starter ideas, you can mix and match the ingredients to create your own keto-friendly breakfast meals. Add bacon, spinach, mushrooms, feta or any other ingredients you enjoy. And not forget to experiment with different sauces or herbs. Keto doesn't have to be boring after all!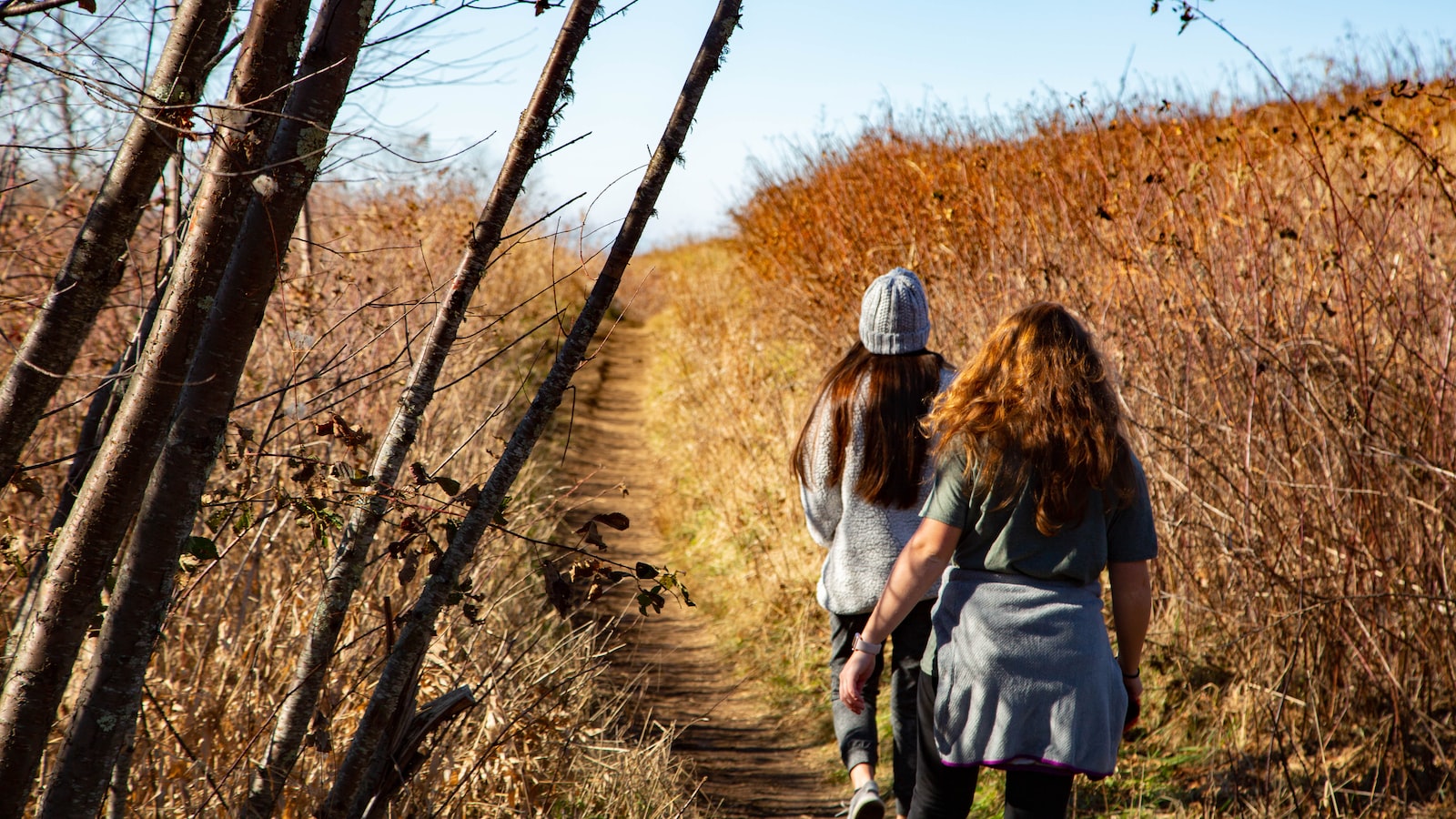 2. Get Your Morning Moving with Delicious Low-Carb Recipes
Starting your morning with low-carb meals is a great way to give yourself an energizing start to the day and enjoy some deliciousness. Here are some easy and tasty recipes that will get your motors revving in no time!
Savory Low-Carb French Toast – Indulge in the classic breakfast favorite without the extra carbs. Soak thick slices of bread in beaten eggs and spices and cook to perfection. Serve with some bacon and veggies on the side for the complete package.
Smoked Salmon Frittata – Need a meal that's ready in a flash? Whip up this simple frittata packed with protein and fatty acids. The smoked salmon adds a wonderful smoky flavor to the eggs, making it the perfect savory start to a productive day.
If you're in the mood for something sweeter, try some homemade low-carb pancakes loaded with nutty goodness. Almond butter, almond milk, protein powder and eggs work together to create these fluffy pancakes that are quick and easy to make. Serve with the classic toppings like berries, sugar-free syrup and nuts for a hearty keto-friendly breakfast.
3. Rise and Shine with an Awesome Keto-Friendly Start to the Day
In order to start your day off right, why not try a delicious and nutritious keto-friendly breakfast? Not only will you be getting some of the essential vitamins and minerals your body needs, but you'll also be able to stick to your dietary goals. Here's a few meal ideas you can try to kick-start that day:
Overnight chia oatmeal: Add all of your ingredients together to Refrigerator overnight for a quick, ready-to-go meal.
Eggs and avocado: A classic, tasty combination that also contains lots of healthy macronutrients.
Veggie omelet: Whip up an omelet with whatever veggies you have on hand for a nutrient-filled breakfast.
Also, getting creative with your breakfast can help make it more enjoyable. Try incorporating fresh fruit, like blueberries or raspberries, into your meal. You can also cook up some delicious keto muffins or create a smoothie bowl. Whatever you choose, having a keto-friendly breakfast will set you up for a great day!
4. Delicious Recipes for All-Day Energy and Focus
When life gets too busy, it can be hard to maintain an all-day energy level. But refueling with the right snacks can help us get through the day with greater focus and enthusiasm. Here are some delicious recipes that will give you the power to stay energized and focused, no matter what life throws at you.
Natural Energy Balls: Feeding your body with healthy, natural ingredients is the key to sustaining long-term energy. By combining oats, sesame seeds, dates, walnuts, honey, and coconut flakes, you get a nutritious and energizing snack that's easy to make.
Chocolate Avocado Pudding: Indulging in something sweet is a great way to restore energy levels while promoting mental clarity. This recipe mixes rich cocoa, creamy avocado, maple syrup, and almond milk to create a heavenly dessert that will keep you energized while satisfying your sweet tooth.
Sardines on Toast: This savory snack is packed with protein, healthy omega-3 fatty acids, and selenium, which can boost energy and focus. Toast some fresh bread, spread it with a layer of Greek-style yogurt, top with sardines, and sprinkle with fresh herbs to get a delicious and energizing meal.
These recipes are easy to make and the perfect pick-me-ups that will get your energy levels back on track. So no matter how busy your day is, you'll be sure to stay energized and focused when you incorporate these delicious recipes into your daily menu.
5. Jumpstart Your Morning the Keto Way!
Getting up in the morning can be hard—especially if you're doing a keto diet. To start off your day right, here are 5 tips to jumpstart your morning the keto way:
Get in your daily dose of protein. Start your day off with a hearty protein-packed breakfast to give you an energy boost and help stop cravings during the day.
Drink coffee with cream. One of the great things about doing the keto diet is that you can enjoy your caffeine in the morning! Just be sure to add a splash of cream to make it keto-friendly.
Make time for exercise. Exercise is important, even on a keto diet. Try to squeeze in some cardio before your morning meal—it can help give you metabolism a jump start!
Eat a balanced breakfast. Eating plenty of protein and healthy fats is great, but make sure you throw some fiber-rich veggies into the mix too. This will help you stay full and energized throughout your day.
Hydrate, hydrate, hydrate. Staying hydrated is key to maintaining the keto diet. Drinking plenty of water in the morning will keep your body flushed of toxins and help you stay on track.
So rise and shine! With these keto-friendly morning habits, you'll be well on your way to achieving all your keto goals. And you'll feel great in the process!
Q and A
Q: What are some keto breakfast recipes?
A: There are plenty of delicious keto breakfast recipes to choose from! Try the low carb almond flour pancakes, low carb breakfast egg muffins, one pan breakfast potatoes, or even a spinach feta frittata.
Q: What are the benefits of starting the day with a keto breakfast?
A: Eating keto in the morning can help enhance your energy and focus throughout the day. Plus, it can help you stick to your weight loss plan and keep up with your health goals too.
Q: What is the best way to make sure I get enough protein for breakfast?
A: Adding ingredients like eggs, cheese, Greek yogurt, nut butter, and avocado are great sources of protein to include in your keto breakfast. You can also try adding protein powder to your smoothie.
Start your day off right with a delicious keto breakfast! From tempting scrambles to energising smoothies, your morning will be bursting with flavour and nutrition. Start your journey towards improved health and energy now, and enjoy the energising effects of keto breakfasts!