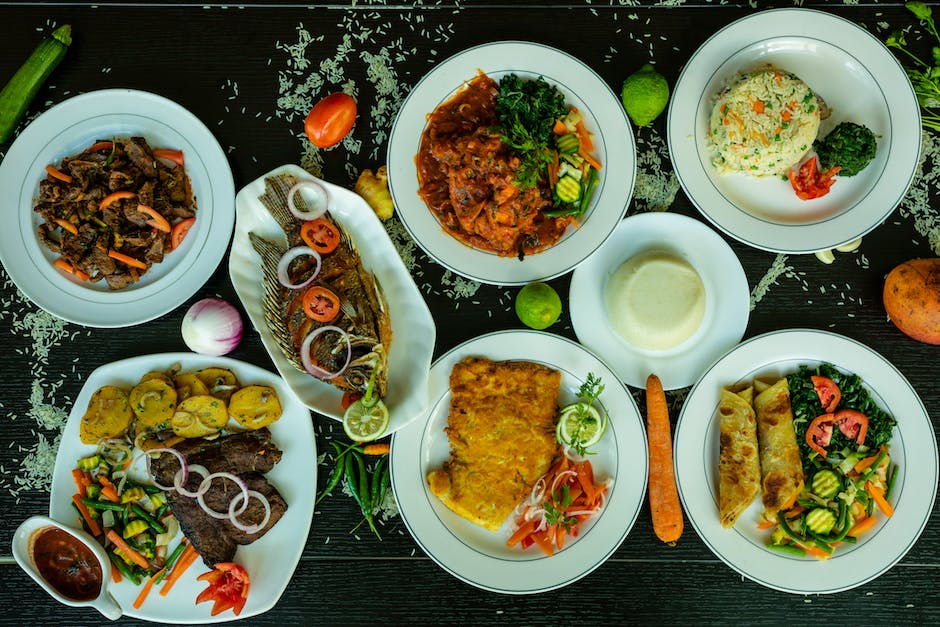 Are you looking for a new way to refuel your body? If you are, why not try out the latest dietary trend – the keto diet? Keto can help to give you the energy boost you need and keep you feeling fuller for longer. Keep reading to learn all about how you can fuel up with keto foods!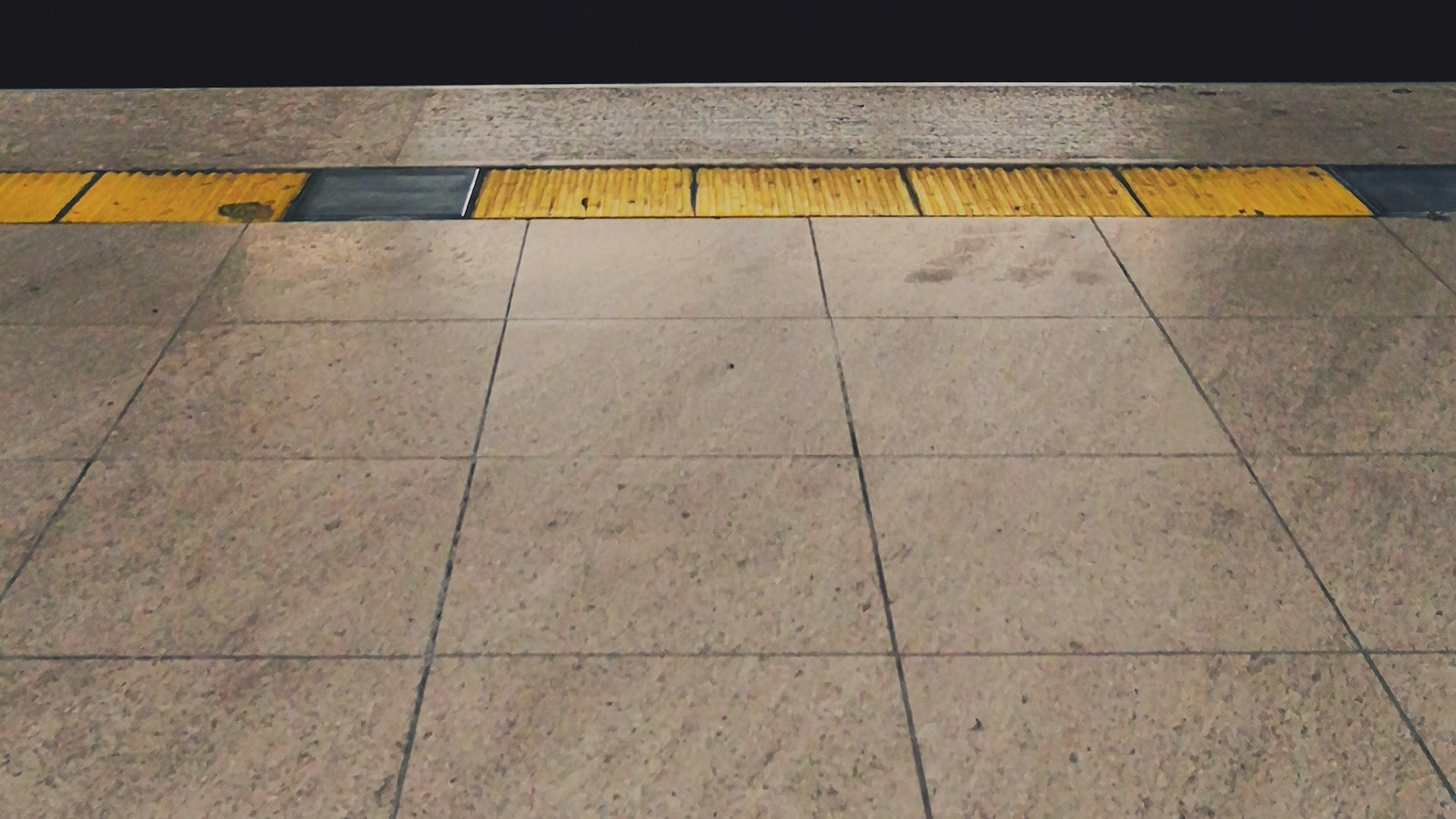 1. Get Cooking with Delicious Keto Foods
The Keto Diet offers an astonishing array of nutritious and delicious food choices, that make getting into shape enjoyable and sustainable. Here are a few of our favorites:
Avocado – the perfect fat-packed snack
Nuts and Seeds – opt for the low-Carb varieties
Leafy Greens – kale, spinach, and lettuce are great sources of nutrients
Fatty Fish – Salmon, trout, and tuna are all high in healthy fats
Keto dishes often keep us feeling full and energized for hours. Amongst our favorite meals are roast beef with roasted vegetables, turkey burgers on lettuce wraps, and a tuna stir fry served with cauliflower rice. With so many varied and delicious options, getting into shape can be incredibly fun!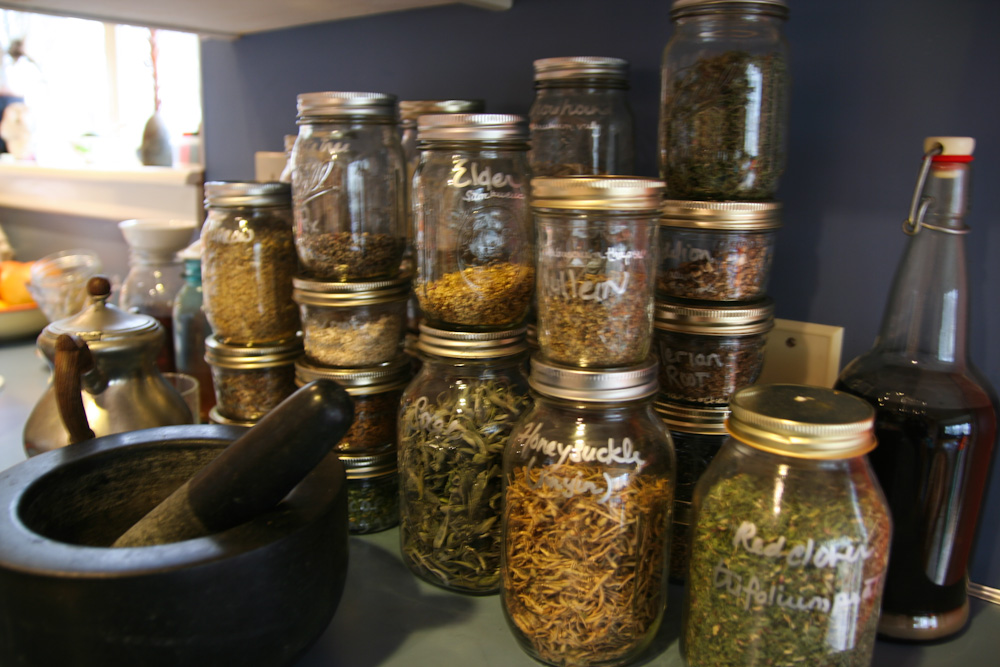 2. The Fundamentals of Fueling Your Body with Keto Foods
Getting Started with Keto Foods
Keto Diet can be a great way to shed unwanted pounds and get healthier, but it requires that you pay attention to your food choices. There are some basics you'll need to know about to make sure your diet is successful.
When it comes to keto foods, it's all about the macronutrients you're eating. These are the three primary macronutrients you'll be dealing with:
Protein: Foods such as eggs, nuts, seeds, meats, and dairy all contain protein.
Carbohydrates: This category includes vegetables such as leafy greens, cruciferous veggies, root vegetables, and legumes.
Fats: Avocado, pork belly, lard, and coconut oil are all fatty foods.
It's important to get the right ratio of protein, carbs, and fats in your diet in order to stay in ketosis and reap the maximum benefits of a keto diet. Each person will need to calculate their ratios depending on their size, activity level, and goals. A general guideline to aim for is to eat mostly fat (60-75%), protein (20-35%), and a bit of carbohydrates (5-10%).
3. Create Quick & Healthy Keto-Friendly Meals
Meals that are keto-friendly can be both convenient and healthy when done correctly. Try to use simple ingredients that are high in healthy fats and proteins. Add some vegetables for a balanced diet. Here are some ideas to get you started:
Egg-based keto meals like omelettes, boiled eggs, and frittatas are great for breakfast, snacks, and even lunch.
Salads are a great way to get in healthy fats and proteins. Top them with nuts and/or seeds for extra crunch and healthy fats.
Stir fry is a great quick and easy meal. Use your favorite vegetables like zucchini, squash, and bell peppers. Top with your favorite protein and a good quality oil.
Cauliflower rice or mashed potatoes are great low-carb substitutes for starchy sides like regular rice and potatoes.
If you are looking for a snack, look no further than nuts and seeds. Nuts and seeds are both great on their own and can be used to boost the flavor of salads, stir fry, and other meals. Pre-portioned nut packs make it easier to monitor your daily intake and they are a convenient way to get your daily protein and healthy fats in.
4. Breakfast Ideas to Start Your Day Right
Breakfast is the most important meal of the day! It sets the tone for eating well throughout the day. Here's a few breakfast ideas to help you start your day off right.
Smoothie Bowl – Combining your favourite fruit, yogurt, and granola, this tasty meal is a great way to give your morning a jolt. Frozen banana, blueberries, and strawberries provide a naturally sweet treat and a helping of antioxidants.
Eggs and Avocado Toast – If you're feeling breakfast-y and want a savoury treat, this one is a great option. Poached eggs served on crispy toast with a creamy avocado filling will give you sustenance for hours.
Nut-filled Granola – This granola packed with nuts, dried fruit, and oatmeal is an energy-filled pick. Soak a handful of it in almond milk and top with a sprinkle of chocolate chips for added deliciousness.
For a protein boost, add a few slices of lean turkey bacon or a piece of smoked salmon to any of these dishes. A cup of green tea or coffee on the side to give you a boost is the perfect way to make morning mealtime come alive. Start your day off right, and enjoy!
5. Healthy Food Swaps for Keto-Friendly Eating
When you're trying to cut down on carbs and your diet includes lots of green veggies, healthy proteins and fats, this is what's known as a Keto-Friendly diet. But making the swap to keto-friendly foods doesn't mean you have to say goodbye to tasty meals, or have limited options. With these healthy food swaps, you can still enjoy your favourite foods.
Say goodbye to pasta and hello to zoodles (zucchini noodles). You can cut up some zucchini and turn it into noodle-like strands—perfect as a lower-carb replacement to pasta.
Opt for cauliflower rice over regular white or brown rice. This can be just as flavorful and will significantly reduce the amount of carbs you're consuming.
Go for low-carb or protein-based alternate options for pizza. Use a low-carb pizza base, or even a thinly sliced eggplant base to stack up your pizza with all your favorite toppings.
Opt for low-carb tacos. Use from-scratch guacamole and salsa to add some flavor, and be creative with the fillings—try getting some shredded chicken, broccoli, and beans with some protein packed Greek yogurt.
Throw in some low-carb baking. All it takes is some coconut flour and almond flour to start replacing your regular wheat flour.
Making these healthy swaps can help to keep your diet delicious, and sticking to your Keto-Friendly goals. For some creative ideas on what to make, try searching up some recipes online for inspiration.
Q and A
Q: What is the keto diet?
A: The keto diet is a high-fat, low-carbohydrate diet that forces your body to produce ketones, which are used to burn fat instead of glucose for energy. It is sometimes referred to as a low-carb, high-fat (LCHF) or ketogenic diet. It has been gaining popularity in recent years as an effective way to lose weight.
Q: What are some keto-friendly foods?
A: Foods that are allowed on the keto diet include meats, fish, eggs, dairy products, nuts, avocadoes, seeds, low-carb vegetables like leafy greens, cruciferous vegetables, and some fruits like blueberries and raspberries.
Q: Are there any keto-friendly snacks?
A: Yes! You can snack on nuts, cheese, hard-boiled eggs, jerky, celery sticks, and nut butter.
Q: Are there any benefits to following a keto diet?
A: Yes! Following a keto diet can help you to burn fat, increase mental clarity, improve energy levels, reduce inflammation, and reduce sugar cravings.
Whether your goal is weight loss, more energy, or better overall health, a keto diet is a great way to start powering up your life. With these delicious, nutritious fueling foods, you'll be feeling amazing and seeing great results in no time. So what are you waiting for? Fuel up, and get ready for an amazing journey.