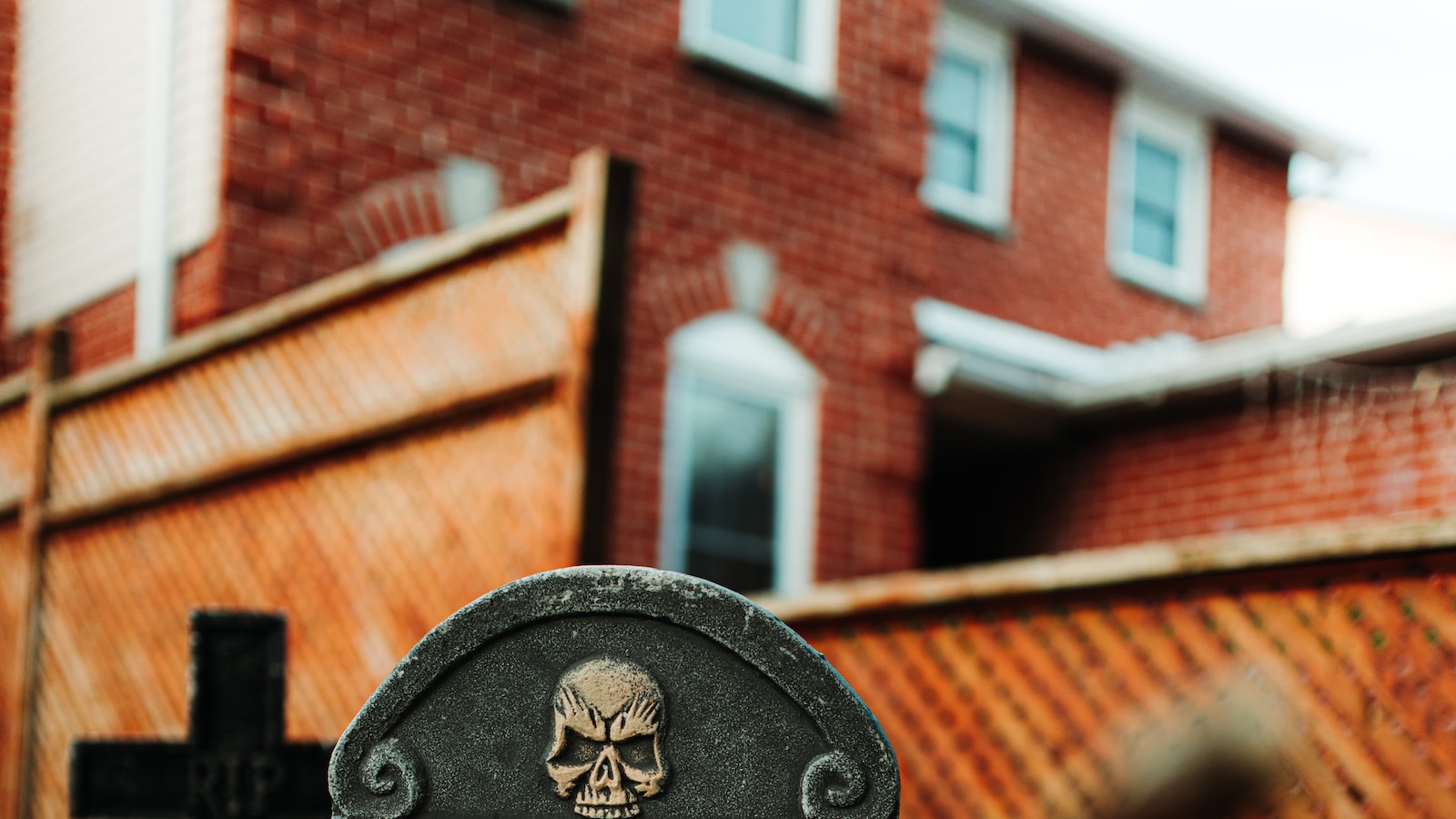 It's time to get creative in the kitchen! Whether you're a beginner to the Ketogenic Diet or a seasoned veteran, we've got you covered when searching for the best keto foods to fit your macros. From avocado to zucchini, we've done the research and put together a comprehensive, practical Keto Food List that undoubtedly will satisfy your cravings and leave you feeling satisfied.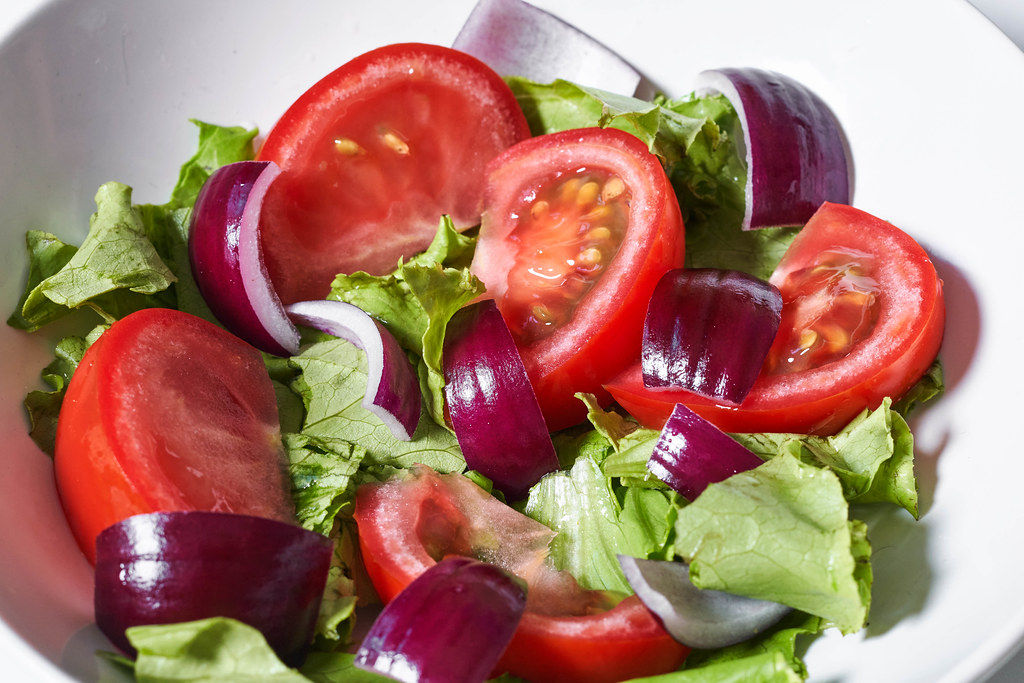 1. Avocados and Zucchinis – The Ultimate Keto Food Duo
When it comes to the perfect keto food duo, you can't go wrong with avocados and zucchinis. This combination is an easy way to maintain a balanced ketogenic diet for maximum weight-loss potential.
Avocados are loaded with healthy fats, essential vitamins, and minerals. Plus, they make a great addition to a keto diet since they are low in carbohydrates and incredibly nutritious. Additionally, avocados are a great source of dietary fiber, which helps keep you full and satisfied throughout the day.
Zucchinis are another highly versatile vegetable that fits into any keto diet. Zucchinis are a great source of low-carbohydrate energy and contain a good amount of potassium, magnesium, and Vitamins B and C. With zucchinis you can make delicious low-carb dishes like zucchini noodles and even bake keto-friendly bread. Here are some additional uses and benefits of zucchinis:
Excellent source of dietary fiber
Helps with hydration due to its high water content
Good source of antioxidants
Can help reduce cholesterol levels
This duo of nutrient-dense, low-carb foods is the perfect way to get the most out of your keto diet. With avocados and zucchinis, you can create a variety of delicious, healthy dishes without sacrificing flavor. Plus, they'll help keep you full and on track to reach your weight-loss goals.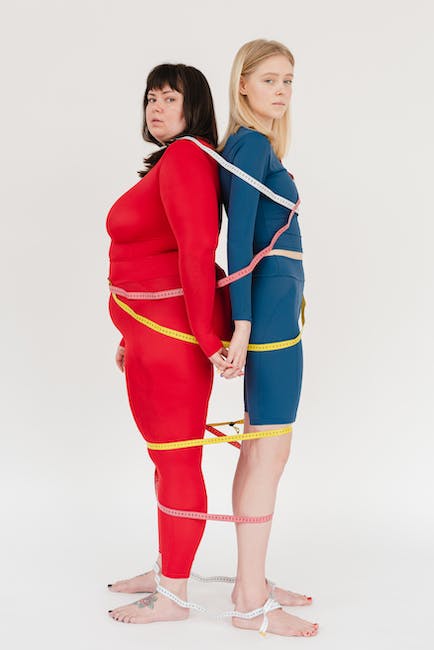 2. Weigh in on the Benefits of the Keto Diet
The ketogenic (keto) diet has become more and more popular over the last few years, with celebrities and everyday dieters alike switching to the plan, so it's no wonder so many people have questions about the potential benefits. Well, the appeal of the keto diet lies in its promise of sustainable weight loss with minimal effort, and other potential advantages, too.
A keto diet is a low carb, high-fat diet usually comprised of 75% fat, 20% protein, and 5% or less of carbohydrates. Eating this way causes the body to switch its primary source of fuel from glucose (carbs) to fatty acids (ketones). This switch is called ketosis and it's a metabolic state that has a number of health benefits.
It keeps energy and sugar levels stable
It encourages weight loss
It encourages healthy eating habits, focusing on high quality, nourishing food
It helps keep cholesterol and triglycerides at healthy levels
It might help improve mental clarity and focus
It can help lower insulin levels and improve Type 2 diabetes
These are just some of the benefits of the keto diet, though it's important to talk to health professionals before beginning any kind of diet change. As with any dietary lifestyle, making sure you're eating a balanced diet with all the essential nutrients is key.
3. Cruciferous Vegetables – The Keto Kitchen Staple
Cruciferous vegetables are the perfect addition to any keto diet. Loaded with minerals, antioxidants, and dietary fiber, these superfoods can satisfy your hunger while helping you meet your nutritional goals. Here's why:
These vegetables are low in carbohydrates, yet packed with vitamins A, C, and E.
They are high in minerals such as calcium, magnesium, and potassium.
They are also rich in antioxidants which help to protect your cells from the damage caused by free radicals.
Plus, the antioxidants in cruciferous vegetables also help to reduce inflammation and can even lower your risk for certain diseases. Plus, since these veggies are loaded with fiber, they help you to feel full and satisfied for longer while keeping your digestive system running smoothly. So, not only do they taste great, but they are an important part of any keto diet. Perfect for salads, stir fries, and more, these vegetables are truly an essential part of a healthy, balanced keto diet.
4. Low-Carb Fats and Proteins – Satisfy Your Keto Craving
Fats and proteins are essential for those following the keto diet. Thankfully, there are delicious foods that provide both macros without an overload of carbohydrates. To jumpstart your journey into keto, here are the must-have, low-carb proteins and fats.
Fish – Salmon, tuna, and herring are all great sources of omega-3 fatty acids and protein. Be sure to avoid breaded, pre-made versions, since they contain added carbs.
Eggs – Not only a simple, tasty breakfast option, eggs provide a plentiful supply of healthy fats and protein.
Nuts and Seeds – Whether it's almonds, walnuts, sunflower seeds, or the nut butter you put on your morning toast, these make a beneficial addition to any diet.
Dark Chocolate – No need to deprive yourself when cravings hit the hardest! There are plenty of delicious dark chocolate bars available that won't spike your blood sugar.
Beyond that, there are other nutritious options such as cold-pressed oils, avocados, cheeses such as feta and brie, and much more – all of which satisfy your cravings while still keeping you within the parameters of the keto diet.
5. Spreading the Word About Keto Done Right
Sharing your success can be one of the most fun and rewarding experiences when following the keto lifestyle. Whether you're a lifestyle keto enthusiast or just starting your keto journey, is always worth it!
Start a blog. Create an account on a website like Medium, for example, and write down your experiences, thoughts, and success stories on the keto diet. Not only is it a great way to engage with others in the same boat, it could even inspire others to follow in your footsteps!
Shout it out on social media. Love it or hate it, social media is definitely one of the most powerful tools when it comes to spreading the word about keto. Share your recipes, photos of your successes or even small accomplishments – any little bit helps!
These are two great ways to become a leader in the keto community and help others share in your successes. There is no better feeling than helping others while having a positive impact on the keto lifestyle.
Q and A
Q: I hear a lot about the "keto" diet. What is it, and what type of food should I be eating on it?
A: The keto diet is a low-carb, high-fat diet that helps to increase your body's ability to burn fat and reduces the risk of obesity-related diseases. A typical keto food list includes items like avocados, salmon, olive oil, green veggies, grass-fed meats, almond butter, and lots of other nutritious whole foods. So, yes — there are plenty of delicious and nutritious items to choose from on a keto diet.
If you're ready to cut carbs and give the ketogenic diet a try, then you'll need a comprehensive list of keto-friendly ingredients to get you started. "" is here to provide you with all the delicious and healthy options you'll need to stay on track and enjoy your favorite meals without worrying about your carb intake. Don't worry, you won't be stuck with plain old lettuce and boiled chicken – you can still go for those burgers, omelets, and salads without abandoning your commitment to the keto lifestyle. Bon appetite!